Construction Services
Lease
&

Leaseback and School Construction

.
For the greater good of the communities we serve, we are passionate about school building in California. The lease/leaseback delivery method marks a new paradigm in school construction with benefits ranging from cost savings to increased design flexibility. As a result of the lease/leaseback delivery method, California school districts save money on new school construction and communities realize smaller class sizes as a result of increasingly economical construction.
Carr's Construction Service has successfully completed multiple Lease-Leaseback projects for California schools. Our experienced professionals have over 25+ years building schools using the standards of the public bidding process and understand the difficulty school districts experience trying to make a problematic system work within limited budgets and timelines. This project delivery method is of great value to school districts.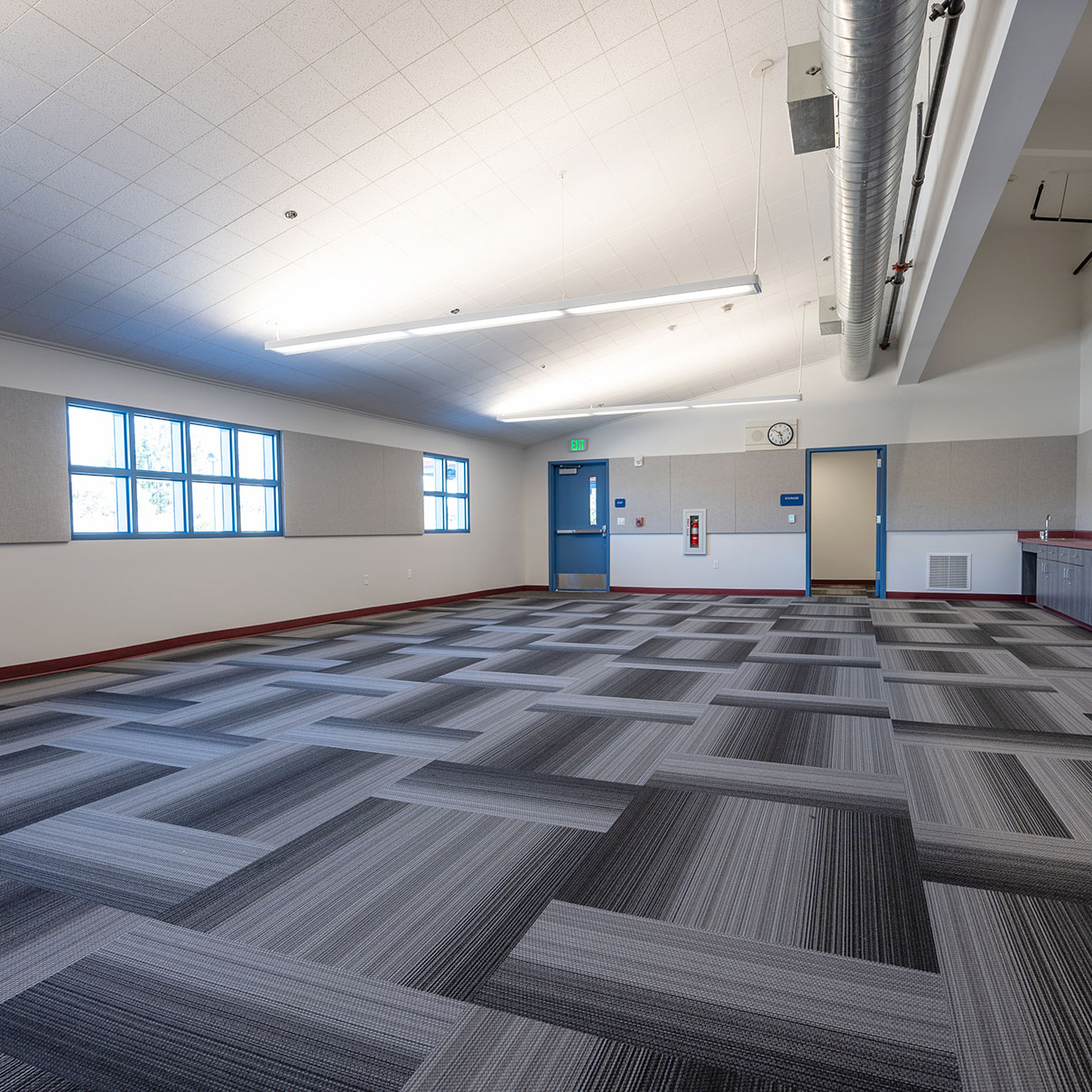 Features of Lease & Leaseback
This approach also offers owners the opportunity to:
Projects completed on-time

Projects completed on-budget

Facilitates architect-contractor-owner partnership

Facilitates project financing/funding requirements

Saves on the cost of constructing a building
Guaranteed Maximum Price (GMP) set early during design

Encourages participation of local subcontractors

Identifiable track record

District has "best-value" contracting based on qualifications